Special One Time Offer:
Try Our Dish Tablets In A Highly Discounted 4 Pack!
[rebuyWidget]
Dishwasher Tablets
Easy To Use - Place one tablet in the main detergent cup and close our tablets will take care of the rest!
Cuts Grease And Grime - Our tablets effortlessly get rid of the toughest stains and provide a powerful clean.
Zero Waste - Biodegradable and made with carefully selected ingredients, our tablets will give you a great and eco-friendly clean.
Available In Two Variants - Our Power Pebbles are available in Lemon Citrus and Fragrance Free
Frequently Asked Questions
Is this offer a subscription?
No, this is a one time offer.
What if I don't like the dish tablets?
If you don't love the dish tablets you will get a full refund - no questions asked!
What happens when I click "Yes, I want to save £15"?
As soon as you click the button we will add this special offer to your order and ship it out with your laundry detergent eco sheets.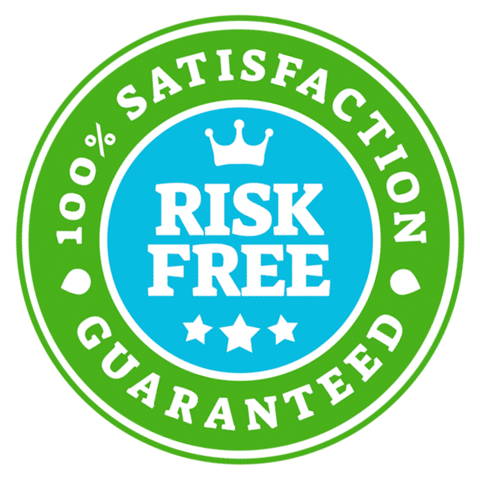 If You Don't Love it, We Will Refund Every Pence!
You might still be skeptical about Earth Breeze... This offer will lower carbon emissions and save you a lot of money. If you don't love it, we will REFUND EVERY PENCE. We will pay for the shipping label and you don't have to worry about a thing. We are so confident you will love it.